Meditation Series at Cathedral Park w/ MBS Fitness Founder Josh Levine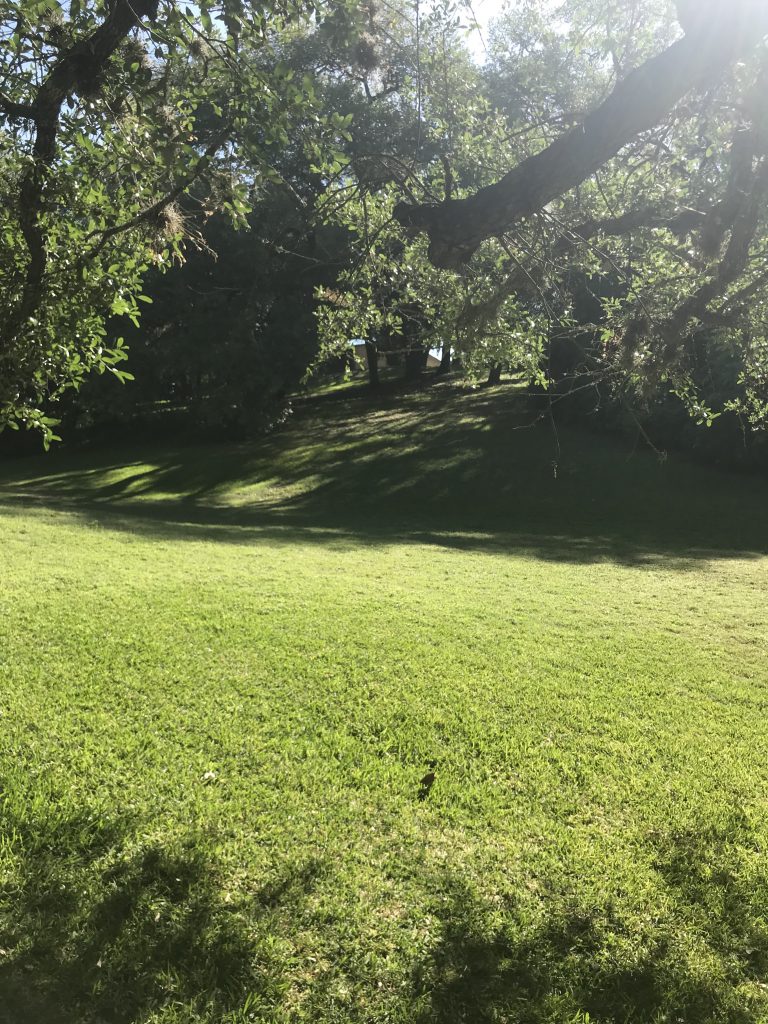 Meditation Series at Cathedral Park
Join MBS Fitness Founder, Josh Levine as he leads you through a medley of breathing and meditation techniques, and explore nature through mindful hiking, aimless wandering, heightening our connection to our senses and the sublimity of nature.  
All donations go to Cathedral Park Renovation Projects.  MBS will match a portion of donations to this incredible sanctuary for the mind and soul. 
http://www.dwtx.org/about-the-diocese/cathedral-park-meditation-walk
Enjoy one of the most beautiful surroundings in the San Antonio area.  Learn how to meditate. Apply a variety of breathing techniques. In the tranquility of nature.  Lead by founder of MBS, Joshua Levine.
Mondays, May 7, 14, 21 at 630pm
Sign Up and Donate in Advance Below or bring a cash donation the day of.