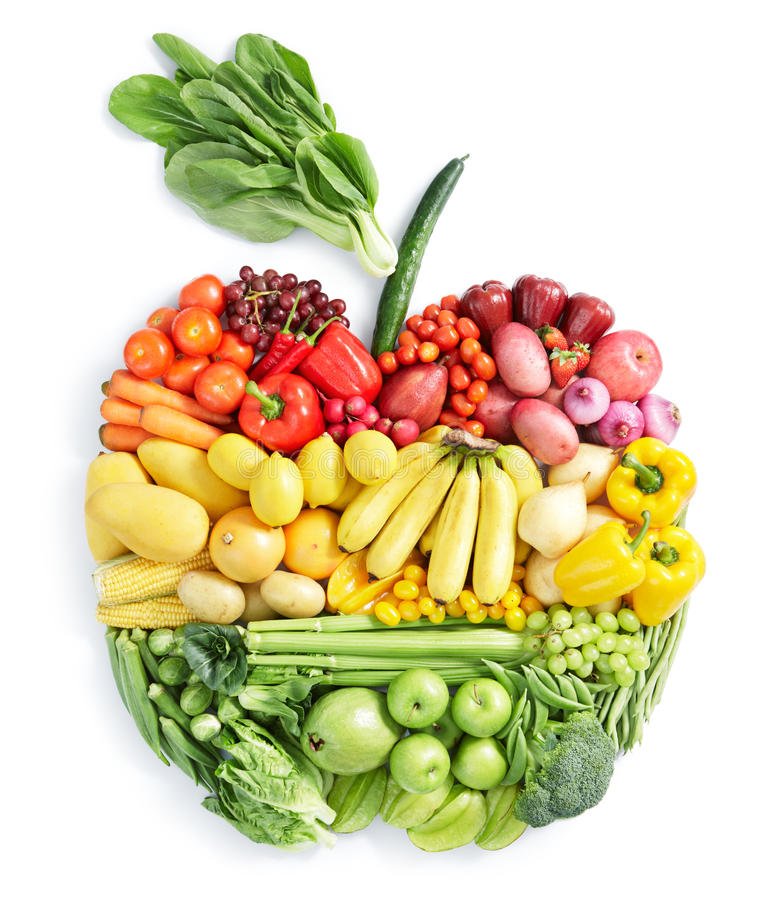 A NEW TWIST
So, we're switching up our monthly "Foodie" challenge a bit and targeting questions from clients, casual readers of the blog and pretty much anyone who cares to ask.
This is how it works- Post your question in the comments section below and I'll choose one to answer for the following month's blog post- including a recipe, highlighting a local business offering a special perk for MBS Fitness members or offering additional tips to get your diet in line with your goals.
Throughout the month, post an update on how you're doing!  Let us know how you like the recipe offered, how you tweaked it to your preferences or a new time-saving tip you discovered for meal prep, etc. Your input helps us all do better! Now, for this month's question!
BREAKFAST- CHOW OF CHAMPIONS?
One of the most common questions I get from clients is about breakfast –  namely, what should they eat? But before we get to specifics on that, we need to take a quick step back to answer this: do you even need to eat breakfast, and are you doing yourself any disservice by skipping the first meal of the day?
The short answer is: NO- especially if that pattern has proven successful for you. If you're healthy and happy with the way you look and feel and your physical and mental functioning are where you feel they should be and you typically skip breakfast- then continue with what seems right for you! But different things work for different people- so if any of those boxes are unchecked, maybe it's time to reconsider.
I personally love breakfast and know that I operate best when I wake up hungry and have a nutrient rich meal as part of my morning routine. I also know that the act of eating anything can help stimulate 'wakefulness' as the body ramps up its chemical processes to deal with the digestion and absorption of nutrients, so I can also forgo coffee or any other stimulants.  A recent study also showed folks who ate their calories earlier in the day were leaner over time than folks who ate the same type and amount of calories later in the day – a simple four hour shift was all it took to make a difference.
However, if you're simply not hungry in the morning, and/or have a workout waiting for you shortly after waking, then it may be best to skip food completely and just down a cup or two of water to rehydrate from the night. Just make sure you get in a solid meal post workout, or when your hunger returns. 
Learn More about Group Pilates Classes Here
BUT WHAT'S FOR BREAKFAST?
Now, as far as what that meal should be, it kind of depends on your goals- the more specific your goals are,  the more specific your meal should be. But if you're just eating for general health, here are three quick and easy options: 
A two to four egg omelette with organic veggies
Organic steel cut oats with a tablespoon or two of nut butter
A protein smoothie with organic berries
All of these are pretty solid options that cover some good nutritional ground, just make sure to vary the serving size based on your personal size and activity level. You can find good resources online detailing portion sizing but should you work better with a guide- feel free to set up a nutrition counseling session with me to discuss further.
FREE DELICIOUS RECIPE
Let's also get more specific and give you an actual recipe. MMMMMM……..
PROTEIN SMOOTHIE RECIPE:
Mix 12 ounces of water with 4 ounces of ice
Add in 1 cup of frozen organic blueberries, 1 tablespoon of organic nut butter & 1-2 scoops of your favorite protein powder.
Bonus points for adding in spinach, maca, cacao nibs, or any adaptogens you may want to try.
Save Money with a Training Package Here
WHAT ABOUT YOU?
What about you? Are you a breakfast person? If so, what's your favorite go-to meal that's healthy and easy to make? If you're not a breakfast person, how about a little challenge where you try consuming a high quality, well rounded breakfast for a week (or even an entire month)?
If you do try this little experiment, make sure to tune in to how this one little change affects your morning, your mood, your workouts and the rest of your dietary habits for the day- comment below to let us know how it's going!
Got a question? We got answers. Comment below with what's on your mind and we may just feature it in the next newsletter!