Your Chance to Win Big & Support San Antonio Businesses!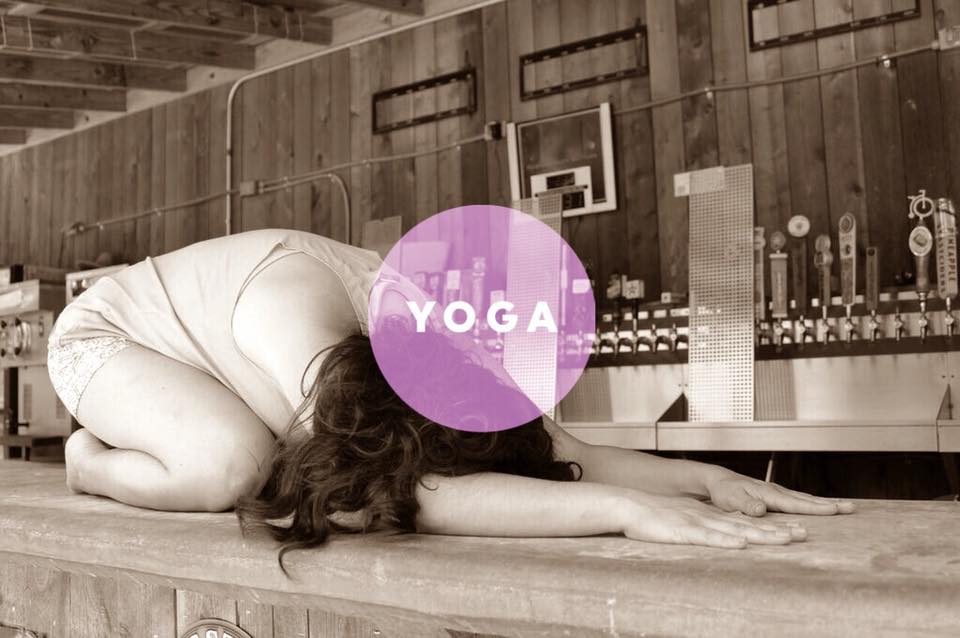 SEEDS OF SOUTHTOWN
The Seeds of Southtown project works to help build community by supporting and promoting other local businesses, providing a chance for MBS Fitness followers to win big and to have fun in the process! Locally owned and run businesses are like the seeds of a community-  the unique and diverse blossoms of these businesses are what create the specific feel of a neighborhood and contribute bright, distinct flourishes to the city itself. It is the quirky, art-filled, multicultural old school/ new school, come-as-you-are-and-possibly-with-your-pup, welcoming and celebratory vibe or Southtown which has made it the social and cultural hub of San Antonio. We LOVE having been a part of it for so long and watching it change and grow- so lucky to be a part of it!
BUILDING COMMUNITY
Since 2008, MBS has been proud to be one of the "Seeds" not only of the fitness and yoga communities here in Southtown but also of the visual arts and alternative healing communities of San Antonio. As a business with a passion for building community as well as participating it, we've developed a little project we're calling "Seeds of Southtown."
WIN BIG AT FIRST FRIDAY
Seeds of Southtown involves partnering with different local businesses each month through First Friday events, a guest blog post, joint social media promotions (A chance to win EVERY month!), events, discounts/ perks shared between businesses. The rest of the Seeds of Southtown posts throughout the month invite MBS social media audiences to explore public art, local events, notable personalities, artists, galleries, natural spaces, cool places in the area and new ideas for outdoor fun and fitness.
CONTEST RULES
We'll include rules and prizes for each month's Social Media contest in the blog post highlighting the business partner that month- keep your eyes out for the MBS Fitness "Seeds of Southtown" Facebook and Instagram posts for your chance to win!
JOIN THE CONVERSATION
We'd LOVE your feedback and input. Don't be shy- tell us what YOU like/ love about the people, places and things we'll be highlighting- let's keep it positive, though, please! The goal is to uplift and support. We're looking forward to sharing all the amazing people and places of Southtown with you!