Cross Over From Groggy Morning to Energized Day with Bridge Pose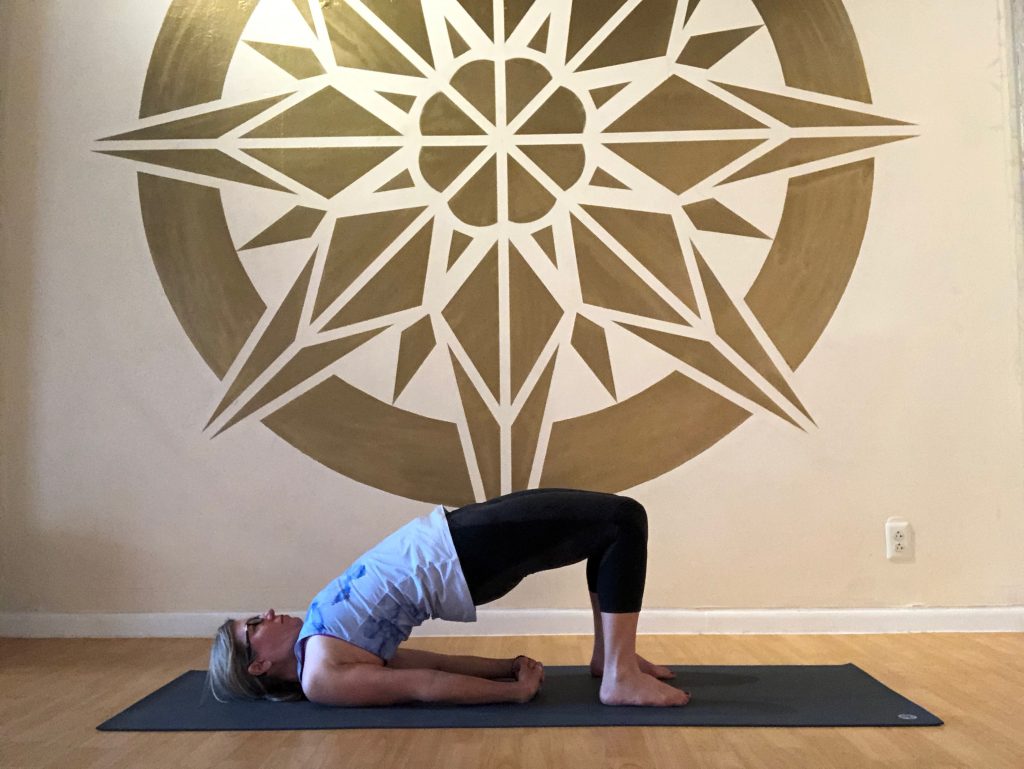 Both a backbend and an inversion, Bridge Pose (or setu bandhasana sarvangasana in sanskrit) can pretty much be anything you need it to be—an energizer on a sluggish morning, or a relaxing tonic after a hectic day. Let Bridge Pose change your perspective on a rough morning, or help ease you into a good night's rest.
Benefits of Bridge Pose
Stretches shoulders and opens the chest after being hunched over a laptop all day
Energizes tired legs after biking around Southtown
Stretches quads and deep hip flexors, which you need after lots of sitting
Stimulates adrenals and abdominal organs- good for digestion
Calms the brain
Reduces anxiety and alleviates headaches, fatigue and insomnia
Supported versions of Bridge Pose help relieve menstrual discomfort, backaches and headaches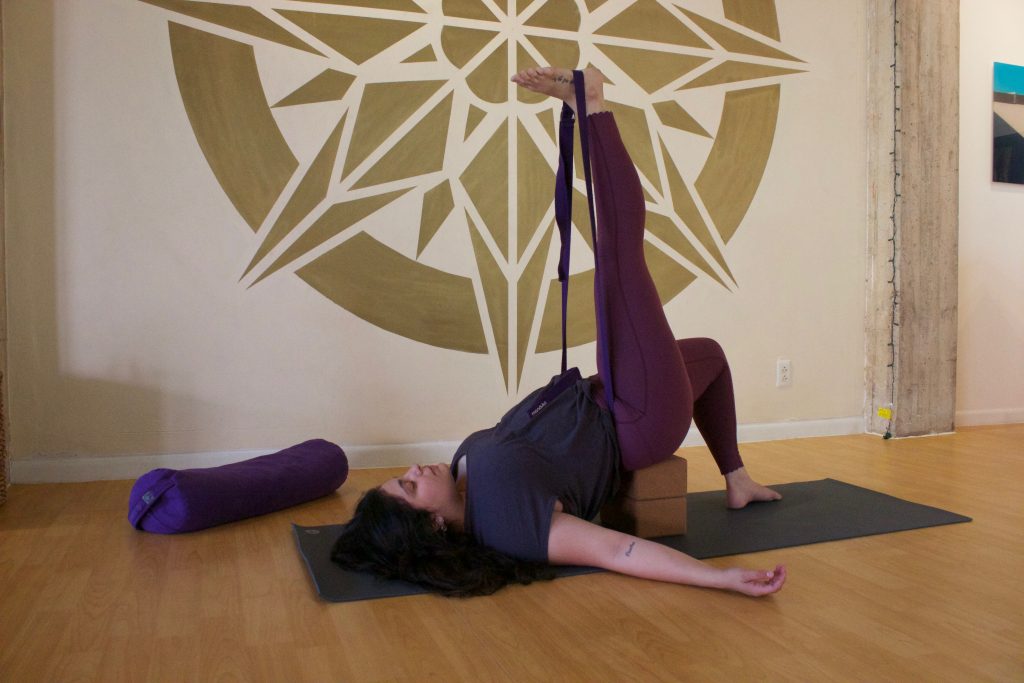 You can practice Bridge Pose with Lesley or Caity at our 6 am Rise Strong classes! Sign up today!
And for more great tips and info on yoga poses, check the Yoga & Arts section of our blog. Just click here.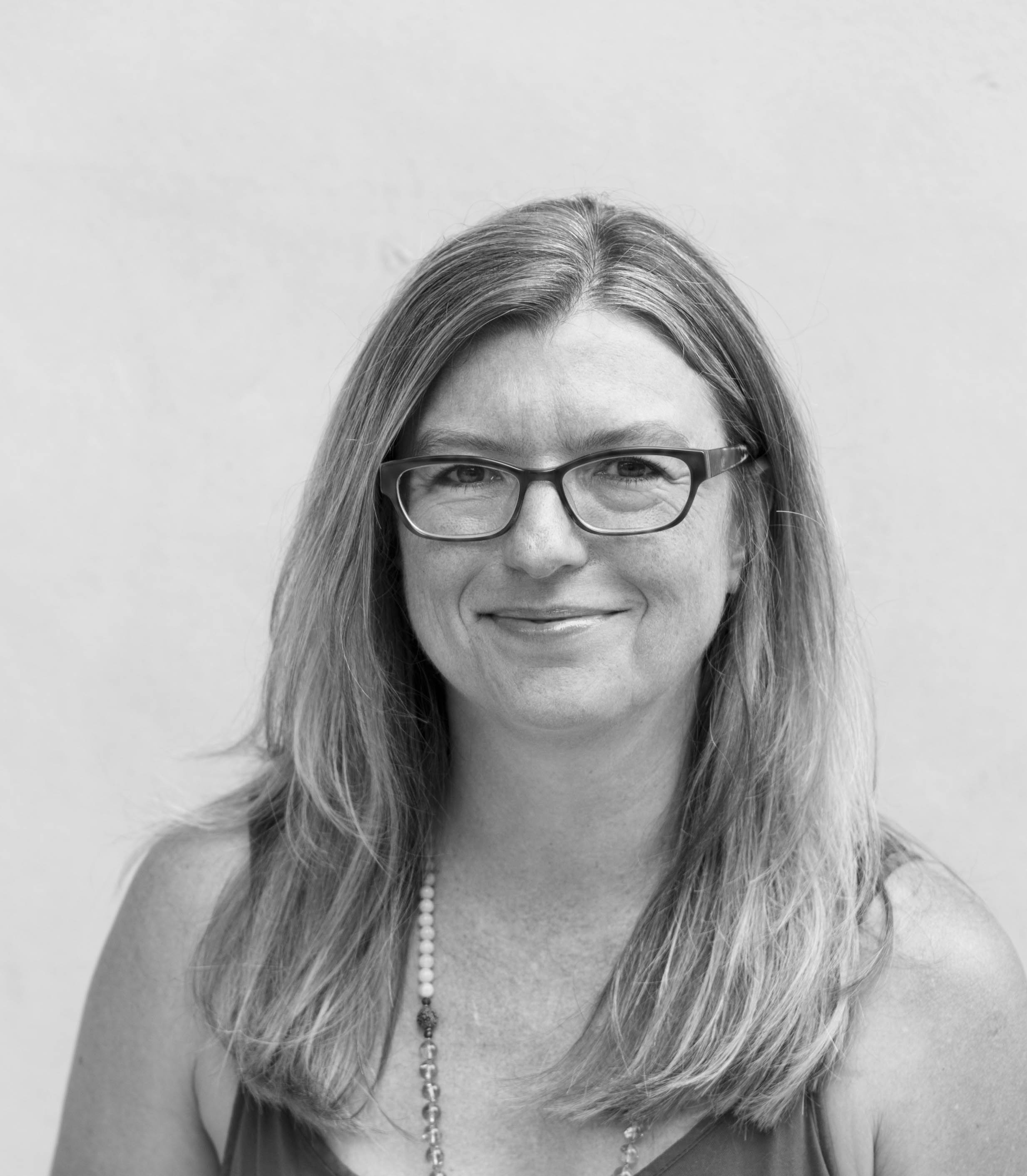 About the Author: Lesley Nicole Ramsey gets up before her chickens at least three days a week to teach 6am Yoga at Mind Body Soul Yoga Studio in King William. Getting up early gives her more time to grow vegetables, work on a memoir, and these days, watch lots and lots of Game of Thrones.