Guidelines for In-Person Classes Starting June 1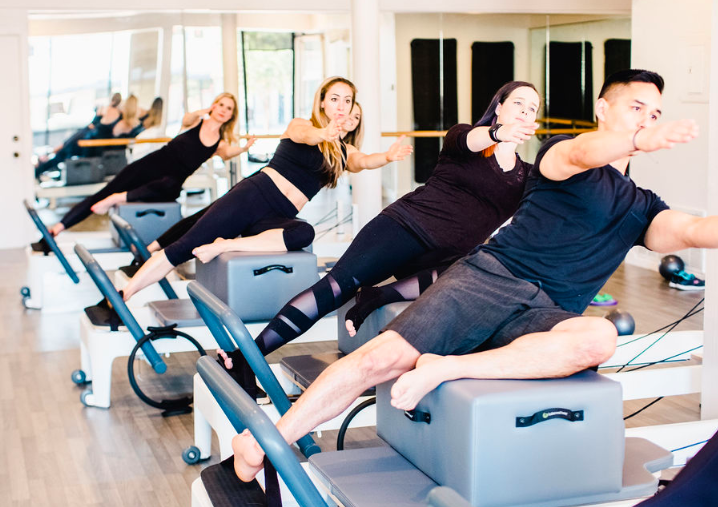 Our new summer schedule of online and in-person classes begins June 1. We are taking the following precautions for all in-person classes at the Alamo Heights and Southtown locations:
In-Person class sizes are limited to 25% occupancy of each space: Pilates Reformer classes are limited to 5 people. Mat Pilates classes at Alamo Heights are limited to 6. Yoga classes at Southtown are limited to 8 people.
In-person classes are scheduled with plenty of time in between to minimize traffic at the entry.
Pre-registration for all in-person classes is required.
Yoga Classes: Students must bring their own mats and any other props you want to use (blocks, straps, etc)
Pilates Reformers are thoroughly cleaned and disinfected after every use.
Frequently touched objects (such as door handles and light switches) are cleaned and disinfected before and after each class.
Teachers will wash their hands thoroughly with soap for at least 20 seconds before and after each class.
All classes will be guided and assisted verbally — no hands-on adjustments.
While masks are not required to be worn by clients or staff, depending on your own comfort level and circumstances, you may wear a mask for any class.
Here are some details to make your registration process a little easier:
Pilates: Look for In-Person Class Schedules on Mindbody at the ALAMO HEIGHTS Location.
Yoga: Look for In-Person Class Schedules on Mindbody at the SOUTHTOWN Location