MBS Gallery Summer Exhibit showcases local favorites of international renown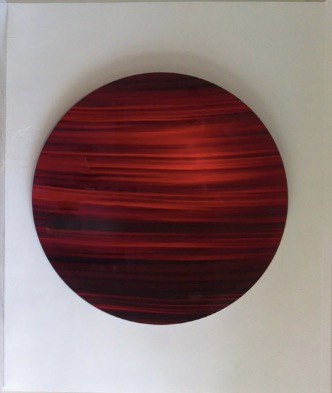 You may not know this about MBS. We have been collecting and supporting local artists since the start of the company in 2005. Throughout the years some of the very best and accomplished artists in the city have collaborated with us. In the next few months we will be adding our collection to our website as an online gallery.   
In the meantime, please join us for the opening of our Summer Exhibit next Friday, June 28th. New arrivals by internationally renowned, master photographer, Rodolfo Choperena, will be featured in the yoga gallery, alongside our favorite remnants from our C.A.M. show, created by the indubitably prolific, Amada Miller. The Summer Exhibit will take on a bit of a party atmosphere since it coincides with our going away celebration for our close friend, co-gallerist, and tremendous artist, Jorge Villarreal, who was picked for the Blue Star Contemporary Berlin Residency. Limited Edition prints will be available to help raise funds for Jorge's three-month stay in Berlin.  
Other than that, a new configuration of pieces from the MBS collection have been installed, including pieces by Chuck Ramirez, Vincent Valdez, Katie Pell, Dennis Olsen, and many more in both the yoga gallery and Pilates studio. Please join us for the summer festivities. It would be great to see everyone outside the gym.