MBS Gallery presents: Mud and Fine Lines, Photographs by Agustin Reyes Seidler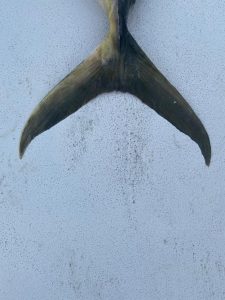 Mud and Fine Lines
Charity Art Event Benefitting Endeavors
w/ Raffle and DJ! 

September 17  |  7 – 11 pm
The Gallery at MBS, 1115 S. Alamo Street
Sponsored by MBS Fitness and IWC Cleaning

* In person * Due to Covid-19, we are taking precautions to ensure everyone's safety.
Please RSVP to info@mbslife.com so we know who to expect!

---
Join MBS Fitness and IWC Cleaning in this celebration of National Hispanic Heritage Month and recognizing Fotoseptiembre. We present photographic works of Mexican-born artist Augustin Reyes Seidler.
Agustin Reyes Seidler, was raised in Valle de Bravo on his family's Ranch. He completed his High school in California and Canada and attended College in Mexico City. In his young adult years, he later moved to Tel-Aviv, Israel. The majority of his creative process that took place in his persona was through hard labor, physical experiences and life itself.
Mud: beauty is everywhere, framing it well is a challenging goal. When one tries to bring life to a frame, suddenly the expectations are elevated, but we do our best. Life's a Journey.
Fine Lines: The moment something is named there is a limit created and set to its potential, precisely referring to anyone or anything. Therefore, art should be categorized by those who are able to understand its colors. We invite you to observe and experience all mediums freely of expectations.
Works from this catalog will be on view in the Gallery at MBS beginning Sept 17, and thereafter by appointment. You may also view and purchase works at our gallery website here.
This Charity Art Event benefits Endeavors, a San Antonio nonprofit that serves vulnerable people in crisis through an innovative, personalized approach. Endeavors restores dignity and improves the quality of life for the vulnerable people through a variety of programs including housing services, mental health services, disaster relief and services for veterans and military families.